Registration Walk-Through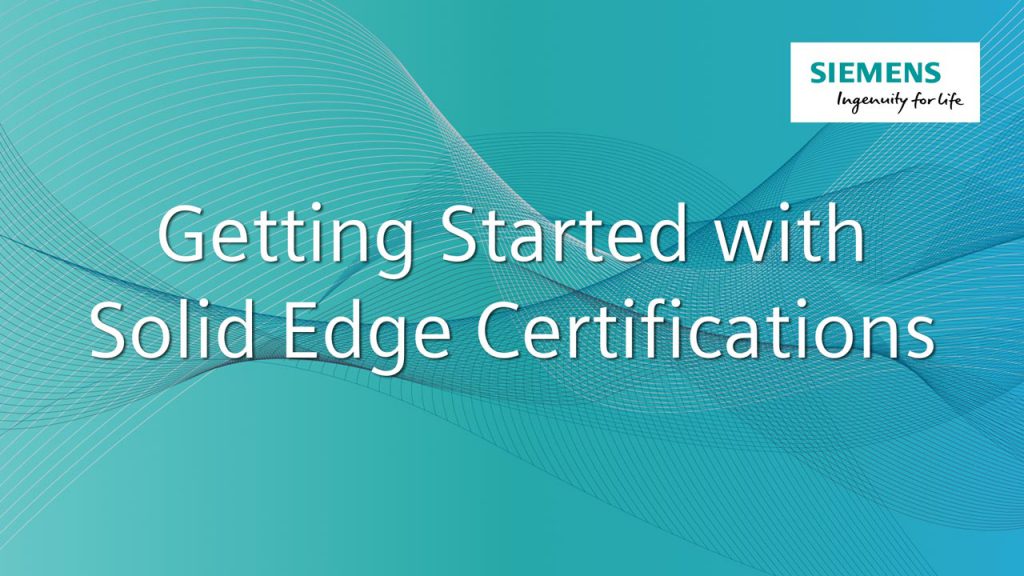 Please download the following PDF to walk through how to register an account for Xcelerator Academy, which is required before continuing.
How to Register with Siemens Xcelerator Academy
---
Please follow these steps to register and set up your account:
Click on the "Register" or "Log In" link in the navigation bar. You will be taken to the Siemens Single Sign-On webpage, and can either sign in (if you have an account) or use the "create an account" link.
We will then email you a link to verify your account. Confirming through this email will create a Siemens account and allow you to proceed.
If you are connecting through a school or business network, strict security levels may not allow the confirmation email through – if that is the case, please have your system administrator review our System Administrator Guide, or use a personal email.
Once you have completed registration, you must configure your profile. Click "Edit" on your profile page, and under the "Edit Profile" section, add your name and institution (if applicable). This is important, as your name entered here is what will appear on your certificates.
After following these steps, review our Certification Exam Guide for tips to help you succeed in your exam.