Simcenter Amesim Certifications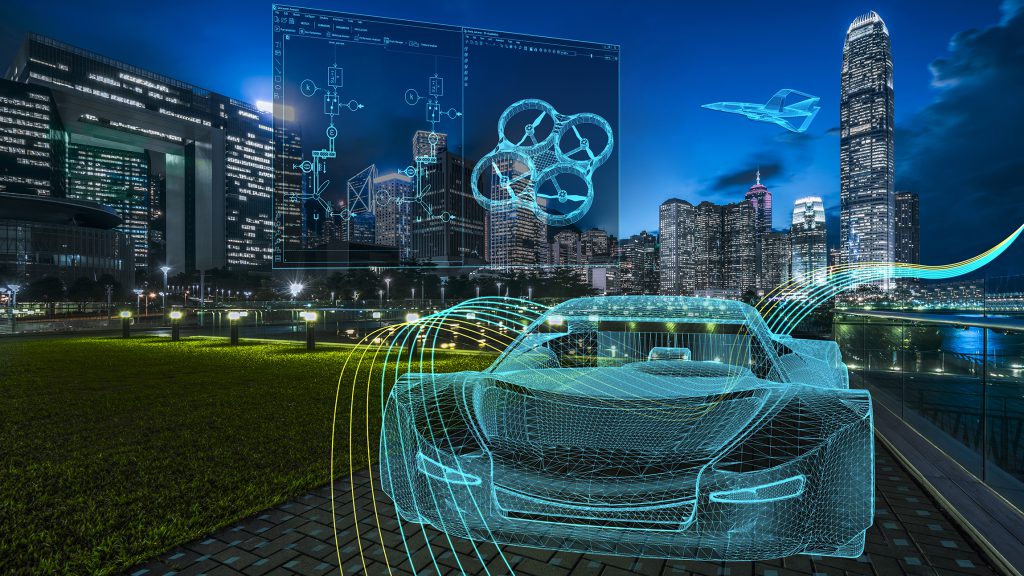 Simcenter Amesim Certifications are moving to a new home.
On January 1st, 2023, this site will no longer process Simcenter Amesim courses, as those courses are moving to a new location. Certificates and badges already earned here will continue to function and you will have access to them in your profile.
Please visit the new testing portal.
Thank you for your understanding!
The Simcenter Amesim Certification is perfect for students who want to demonstrate core system simulation skills using Simcenter Amesim.The certification is achieved through an online exam that tests skills and knowledge of the Simcenter Amesim Student Edition software. This certification provides students with a recognized credential from Simcenter Amesim experts and validates basic competency skills and knowledge. The certification distinguishes students within the system simulation community and helps market Amesim skills to advance your career.
A Simcenter Amesim Certification provides you with an industry recognized credential that demonstrates proficiency with Simcenter Amesim and your core competency skills and knowledge. The certification exam is offered on the most current version of the Simcenter Amesim student edition, if you do not have the most current academic version, you can use the free student Simcenter Amesim located on the student software page. Get started today and take your career to new heights.
Prepare
Before starting the certification exam, we strongly suggest the use of free-access tutorials available in this "Getting started" article for exam preparation. Be sure to download the Simcenter Amesim Student Edition version if you haven't already done so, to start you on your learning path.
Connect
Want to discuss Simcenter Amesim, or do you have questions on how to better use the software? Our Simcenter Amesim community connects you with experts who can provide tips, answer questions, and show you how to quickly apply the power of Simcenter Amesim to virtually assess and optimize the performance of mechatronic systems.
For a more general discussion community about various Siemens topics head to the Academic Forum
Stay Informed
Want to keep up with the latest Simcenter news? Head over to the Simcenter Blog to see articles, customer case studies, tips and techniques, and featured posts from industry leaders and Simcenter users from around the world.
Keep up to date with all the latest academic news from educators, students, and the Siemens perspective as well at the Academic blog.
Simcenter Amesim Associate Certification
Certification is for any academic user seeking to demonstrate their knowledge of Simcenter Amesim. Anyone who uses Simcenter Amesim in coursework, self-study or student team activities, including students and educators, can benefit from this credential emphasizing skills and knowledge from Siemens Digital Industries Software.