Model Based Systems Engineering Academic Certifications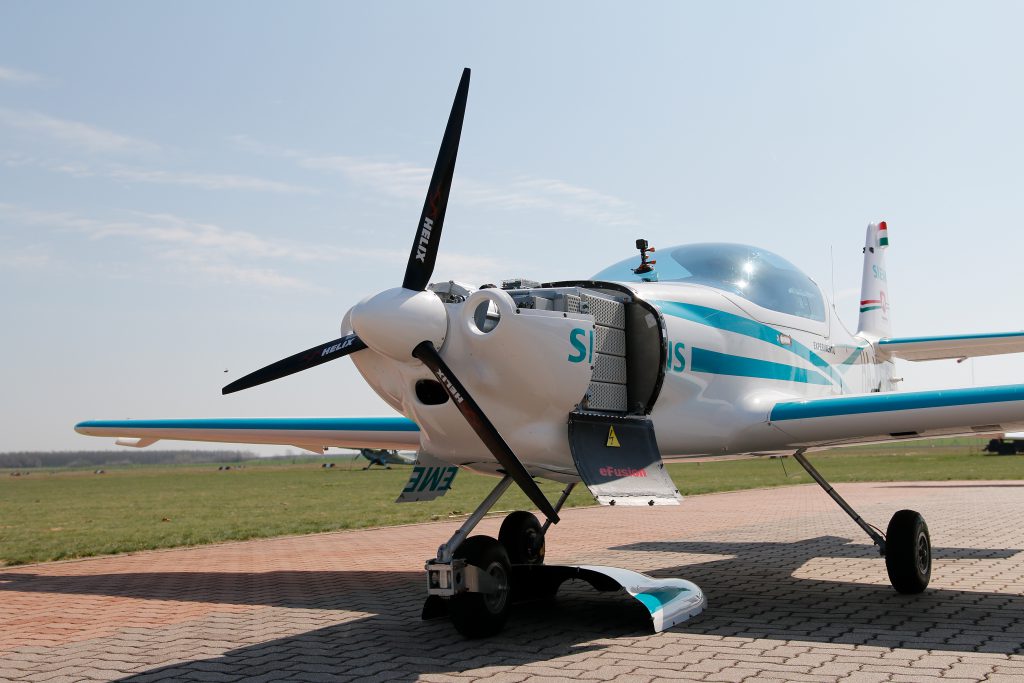 MBSE Academic Certification is perfect for anyone who wants to demonstrate essential knowledge of Model Based Systems Engineering. The certification is achieved through an online exam that tests the core concepts covered in the free 15 week MBSE curriculum download. This certification exam can be taken as a stand-alone, or offered as the summative assessment for your course. Getting certified in MBSE enhances your competitive edge and provides an industry recognized credential that will demonstrate your skill and knowledge to potential employers.
Why Certify?
A Model Based Systems Engineering Certification provides you with an industry recognized credential that demonstrates proficiency with MBSE concepts and validates your competency, skills and knowledge. The certification distinguishes you within the engineering community, and helps you market your MBSE skills. Get started today and take your career to new heights.
Prepare
Solid Edge training and certification preparation Siemens offers a free courseware download for MBSE classroom and lab curriculum . The course consists of over 15 weeks of lecture materials, digital training tools, and case studies/labs. It combines MBSE theory and practice to help you learn and understand the various processes involved in the system development life cycle.
Click here to download the free E-book MBSE For Dummies. The e-book helps explain the benefits of MBSE, and goes over how MBSE driven digital thread drastically improves program execution.
Connect
To discuss a wide variety of topics and get help from various subject matter experts visit the Siemens Academic Forum.
Stay Informed
MBSE continues to grow in popularity amongst engineers and businesses, learn more and stay up to date on everything MBSE here.
Keep up to date with all the latest academic news from educators, students, and the Siemens perspective as well at the Academic blog.
MBSE Associate Certification
Certification is for any academic user seeking to demonstrate their knowledge of Model Based Systems Engineering. Anyone who takes the MBSE course either through a university, or self-study, can benefit from this credential emphasizing skills and knowledge from Siemens Digital Industries Software.